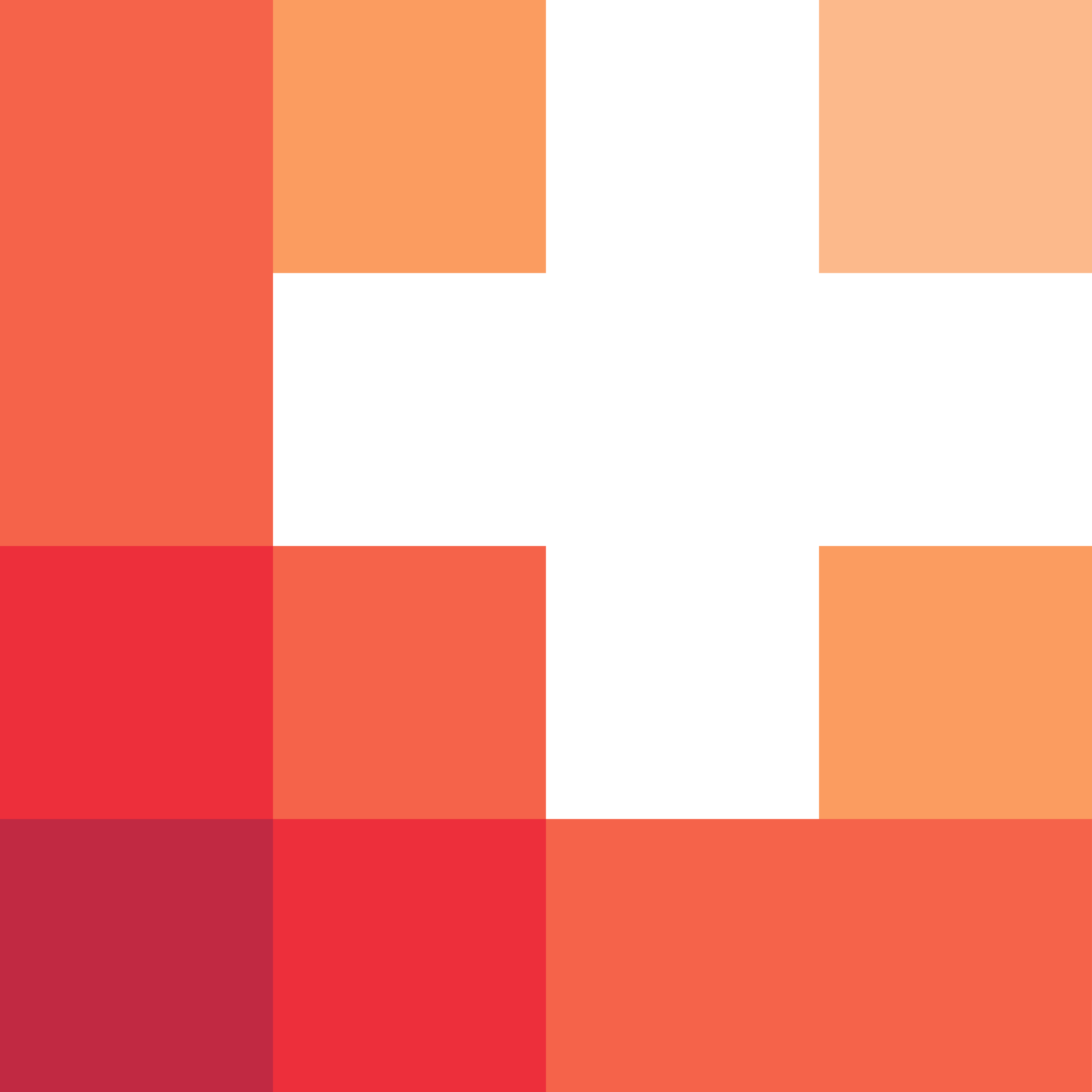 Stanford's Health Hackathon
Oct 21 + 22, 2017
Huang Engineering Center, Stanford Engineering Quad
health++ is a two-day event that will bring together 300 engineers, designers, business experts, and healthcare professionals for a weekend of ideating, designing, and building for affordability in healthcare both domestically and globally.

Find a need you're passionate about. Discover needs during the problem pitching session, or inspire others and pitch your own need.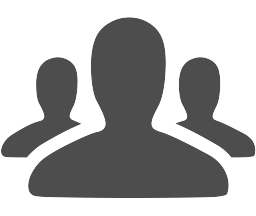 Healthcare is interdisciplinary, so assemble an interdisciplinary team, complete with many talents.

Create innovative prototypes and business models. Hacking isn't purely technical.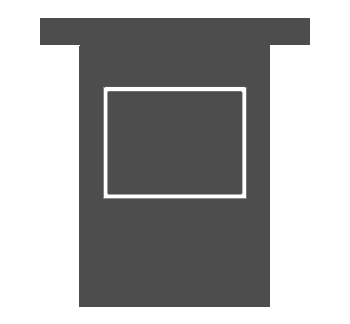 Present your work to an esteemed panel of judges for the opportunity to kickstart your idea and share your project on the big stage.
Lloyd Minor, MD
Dean of the Stanford University School of Medicine.
Lloyd B. Minor, MD, is a scientist, surgeon, and academic leader. He is the Carl and Elizabeth Naumann Dean of the Stanford University School of Medicine, a position he has held since December 2012. He is also a professor of Otolaryngology–Head and Neck Surgery and a professor of Bioengineering and of Neurobiology, by courtesy, at Stanford University.
As dean, Dr. Minor plays an integral role in setting strategy for the clinical enterprise of Stanford Medicine, an academic medical center that includes the Stanford University School of Medicine, Stanford Health Care, and Stanford Children's Health and Lucile Packard Children's Hospital Stanford. With his leadership, Stanford Medicine has established a strategic vision to lead the biomedical revolution in Precision Health, a fundamental shift to more proactive and personalized health care that empowers people to lead healthy lives.
Before coming to Stanford, Dr. Minor was provost and senior vice president for academic affairs of The Johns Hopkins University. Prior to his appointment as provost in 2009, Dr. Minor served as the Andelot Professor and director (chair) of the Department of Otolaryngology–Head and Neck Surgery in the Johns Hopkins University School of Medicine and otolaryngologist-in- chief of The Johns Hopkins Hospital.
With more than 140 published articles and chapters, Dr. Minor is an expert in balance and inner ear disorders. In the medical community, Dr. Minor is perhaps best known for his discovery of superior canal dehiscence syndrome, a debilitating disorder characterized by sound- or pressure-induced dizziness. He subsequently developed a surgical procedure that corrects the problem and alleviates symptoms.
In 2012, Dr. Minor was elected to the National Academy of Medicine.
Scott Barclay
Operating Partner at Data Collective
Scott Barclay is a partner at Data Collective (DCVC)
Data Collective is a $1bn+ venture capital firm focused on early-stage investing in deep tech and data compute, based in Palo Alto and San Francisco but investing globally. Scott focuses on health and data and leads the firm's practice in Computational Care, envisioning and funding the future of special early-stage teams working on hugely ambitious problems in how health care is provided and applied with data and empathy. Current board or investment roles include Karius,Element.AI, Unity Medical, Enzyme, Medical Informatics, Noteworth, SafelyYou, PatientBank, BlueTalon, InnaMed and Subtle Medical.
By background, Scott is a serial angel investor and adviser in health & data start-ups. Scott helped create and scale the first massive digital health platform- Surescripts- and served CVS Health as a GM and innovation leader across the company's healthcare and retail assets. Previous stints include the Boston Consulting Group, starting a capital markets desk in London for Banc of America Securities, and an MBA from Insead. Scott grew up in rural Virginia and worked many summers in a manufacturing plant, and graduated from the University of Virginia where he was militantly liberal arts and math and science.
Christina Farr
Reporter for CNBC.com
Christina Farr is a technology and health reporter for CNBC.com in San Francisco. She most recently was a senior writer at Fast Company, covering biotech and health-tech for digital and print, and an Apple reporter at Reuters News. She hails from London, UK and is a graduate of Stanford's School of Journalism.
Bronwyn Harris, MD
CEO of TueoHealth
Bronwyn Harris, MD MS is co-founder and CEO of Tueo Health, a device-enabled digital health solution, initially focused on pediatric asthma. She first became interested in medical device development while she was an undergraduate student at Brown University. After graduation she went to graduate school at University of Pittsburgh and studied decision support analysis applied to ventricular assist device implantations. While performing her research she felt something was missing, she wanted to better understand the patients she was designing for and how care is delivered. She decided to take a long detour from her path in medical device development. Medical school was the next step for her, followed by pediatrics residents and cardiology fellowship. During her fellowship she also completed the Stanford Biodesign fellowship, where she was able to combine her biomedical background and clinical expertise. The clinical need and solution for Tueo Health were first identified during the Biodesign fellowship. She recognizes the importance of not just presenting valuable data, but providing actionable insights and being able to tie those changes in clinical outcomes. While Bronwyn's primary focus is Tueo Health and making this solution a reality, she is also a pediatric cardiologist at Stanford part-time.
Lawrence Hofmann, MD
Division Chief of Interventional Radiology at Stanford's School of Medicine
Dr. Lawrence 'Rusty' Hofmann attended medical school at Ohio State University's School of Medicine before entering a radiology residency at Johns Hopkins University, where he was Chief Resident. After completing a fellowship in Interventional Radiology at Stanford's School of Medicine, Rusty returned to Johns Hopkins as an interventional radiologist, where he specialized in venous interventions for DVT. A decade later, he became the Division Chief of Interventional Radiology at Stanford's School of Medicine, where he blends data science and biomedical research to understand the efficacy of modern treatments for venous disease.
Purvesh Khatri
Computational Immunologist
Dr. Khatri is an electronics and communications engineer turned software developer turned computational systems immunologist. He is an assistant professor in Institute for Immunity, Transplantation and Infection and Division of Biomedical Informatics Research in Department of Medicine at Stanford University. His research focuses on developing novel methods for reusing and repurposing public data for translational medicine inexpensively and faster than traditional translational approaches. His lab leverages heterogeneity present across independent cohorts to better understand human immune system to develop novel diagnostics and therapies for inflammatory diseases including autoimmune and infectious diseases, organ transplant, vaccination, and cancer.
Tonse Raju, MD
Chief of Pregnancy and Perinatology Branch at the NIH
Tonse Raju MD is Chief of Pregnancy and Perinatology Branch at the Eunice Kennedy Shriver National Institute of Child Health and Human Development, NIH. There, he and his colleagues oversee more than 350 national and international grants and contracts. Prior to joining NIH in 2002, he served a long tenure as Professor of Pediatrics and Co- Director of the Neonatal Intensive Care Unit at the University of Illinois, College of Medicine in Chicago. Dr. Raju's research interests include brain injury, neuro- protection, pulmonary surfactant and other neonatal intensive care topics.
Excluding 213 scientific abstracts, Dr. Raju has authored 256 full-length publications, 194 of which are peer-reviewed manuscripts and 62 invited chapters. In addition, he wrote 90 medical history briefs for a series Nobel Chronicles for Lancet (1998-2001).
Dr. Raju has also has published 9 books, 5 of which are fiction. He translated a book of Indian poetry and fiction into English, including a book of South Indian proverbs titled: Don't Stand in front of a Palace or Behind a Horse (2002). Dr. Raju is an avid student and teacher of the history of medicine—his recent medical history book is titled, The Importance of Having a Brain: Tales from the History of Medicine (2012).
Ryan Pierce
CEO of Nine
Ryan Pierce is the CEO and Co-Founder of Nine, a maternal/neonatal health technology company, and the Entrepreneur in Residence at Rock Health, where he serves on the investment committee. Previously, he was a member of the investment team at De Novo Ventures, a $650M medical device venture capital firm, and served as VP of Business Development at Loma Vista Medical and VP of Design and Innovation at Ventus Medical. A product designer by background, Ryan is an inventor on over two dozen issued US patents, and has designed FDA-cleared devices to treat sleep-disordered breathing and ischemic stroke. Ryan holds an MBA from Harvard Business School, and mechanical engineering degrees from MIT and Stanford, where he teaches BIOE 70Q: Medical Device Innovation.
Ryan Spitler, MD
Deputy Director of PHIND at Stanford
Dr. Spitler is the Deputy Director of the Precision Health and Integrated Diagnostics Center (PHIND) at Stanford University. He completed his Post Doctorial Research Fellowship at Stanford University School of Medicine, conducting research in the field of Magnetogenetics for remote-controlled cellular reprogramming and developed smart MRI diagnostics tools for oncology. He has also developed a number of new approaches working across several scientific areas ranging from medical devices to gene therapy. Prior to his position at Stanford, Dr. Spitler received his Ph.D. in Cellular and Developmental Biology at the Beckman Laser Institute at the University of California, Irvine. His research at the Beckman Laser Institute included developing and characterizing new nitric oxide-based drugs, as well as laser, and LED-based multimodal wound healing therapies. Dr. Spitler earned his B.S. in Molecular Cell and Developmental Biology from the University of California, Santa Cruz, where he worked in the areas of structural biology and biochemistry. Over the past two decades he has held a number of academic and industrial positions and has served as an advisor for a number of Bay Area companies. Dr. Spitler is the recipient of the Stanford Radiological Sciences Laboratory Innovation Challenge Award, the Stanford Cancer Imaging Fellowship Training Award, the Biophotas Research Fellowship, and the Stanford Center for Biomedical Imaging Achievement Award. He has numerous scientific articles and book chapters across many different disciplines.
Ari Tulla
CEO of BetterDoctor
Ari is the CEO and Co-Founder of BetterDoctor an engine that powers the healthcare market with accurate, validated doctor data. Today Health Plans, hundreds of healthcare companies and thousands of developers use BetterDoctor platform to power their doctor data.
Prior to BetterDoctor, Ari led Nokia's game and application studios where he was responsible for the creation of thousands of mobile apps with over 100M downloads. Ari has over a decade of experience on creating new delightful games, products and experiences.
When not working Ari spends his time with family and on the steep cliffs, powdery slopes and big cold waves that only Northern California can offer.